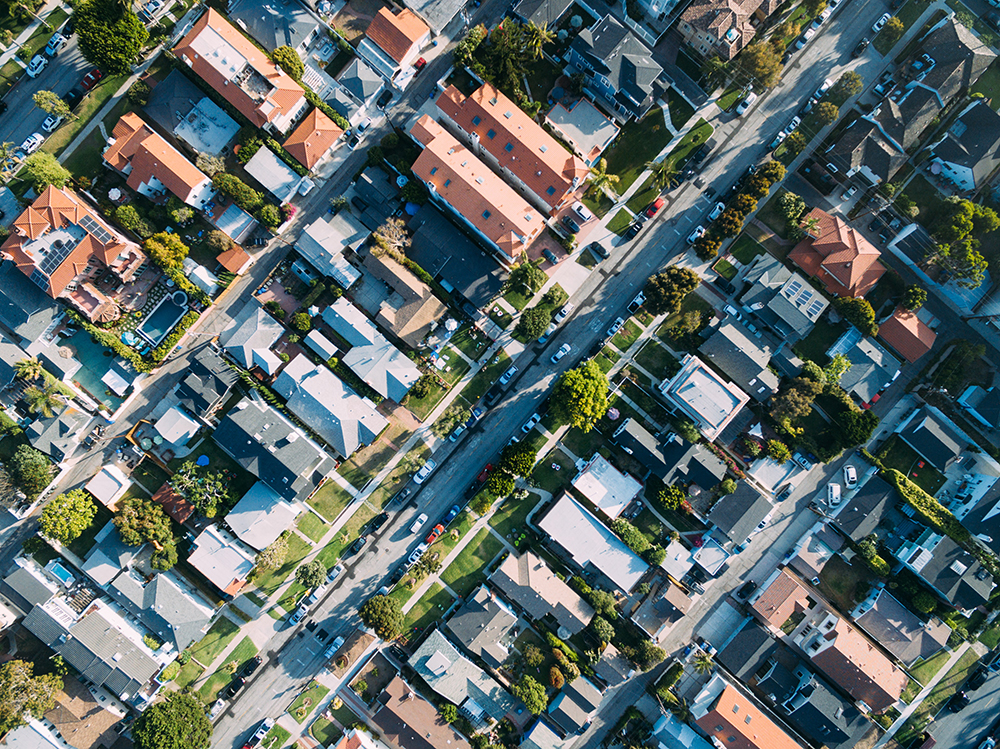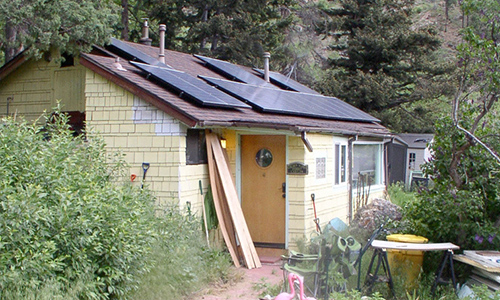 Participating in the webinar is the first step in getting involved.
These webinars introduce the 1000 Home Challenge, explain the basis for meeting the Challenge, and answer your questions. As a result of attending, participants should have a clearer idea of whether or not they are interested in participating in the 1000 Home Challenge as a homeowner, consultant, contractor, organization, or initiative.
The webinar does not drill into the technical opportunities for reducing energy use, but rather explains the basis for, and how to determine a project's customized threshold to meet the 1000 Home Challenge.
See Upcoming Webinars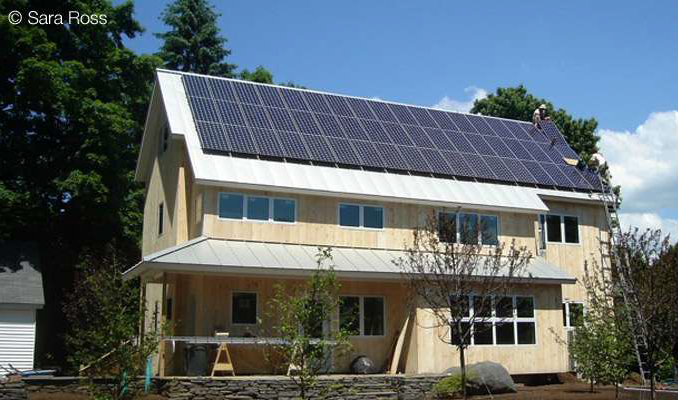 The second step is to register your project.
After participating in the Intro webinar, complete the first three worksheets in the Excel spreadsheet: Threshold Calculator.
After your project is registered you will receive the 1000 Home Challenge application.
Threshold Calculator
Document Updated 09/11/20. This spreadsheet (3rd worksheet - "User Interface") calculates the customized household energy allowance that must be met or exceeded to meet the 1000 Home Challenge, using OPTION A (based on actual pre-consumption) or Option B (based on climate, finished floor area, number of occupants, and heating source). Thanks to Michael Blasnik for his in-kind assistance in the design and development of the framework for determining the OPTION B allowance.
Download the Threshold Calculator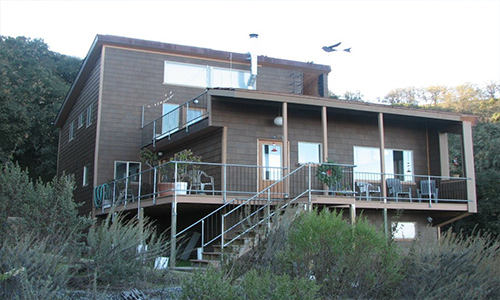 The third step is to complete the1000 Home Challenge Application.
An application can be made for a project in any phase of planning, or for a completed project. Some projects are phased with work completed over a period of several years. Others deploy a blitz approach with a short time line. Still others may be close to meeting the challenge, and therefore only need to make a single improvement to meet their threshold.

Projects that have completed the application prior to having a year of post energy use which meets their threshold become 1000 Home Challenge Candidates. At the point that their energy use meets their threshold, candidates only need to provide verification of their energy use, and to confirm that their application inputs have not changed.

Some projects wait to fill out the application until their post-monitoring is completed.
At the point that that the final application is accepted they have officially met the 1000 Home Challenge.
The 1000 Home Challenge is now recognizing projects that achieve their "50% Milestone". These projects represent either ~ 50% better than average energy performance, or 50% reduction in their household energy use. There is much we can learn from these projects. To meet the 1000 Home Challenge they would need to cut their use in half again.