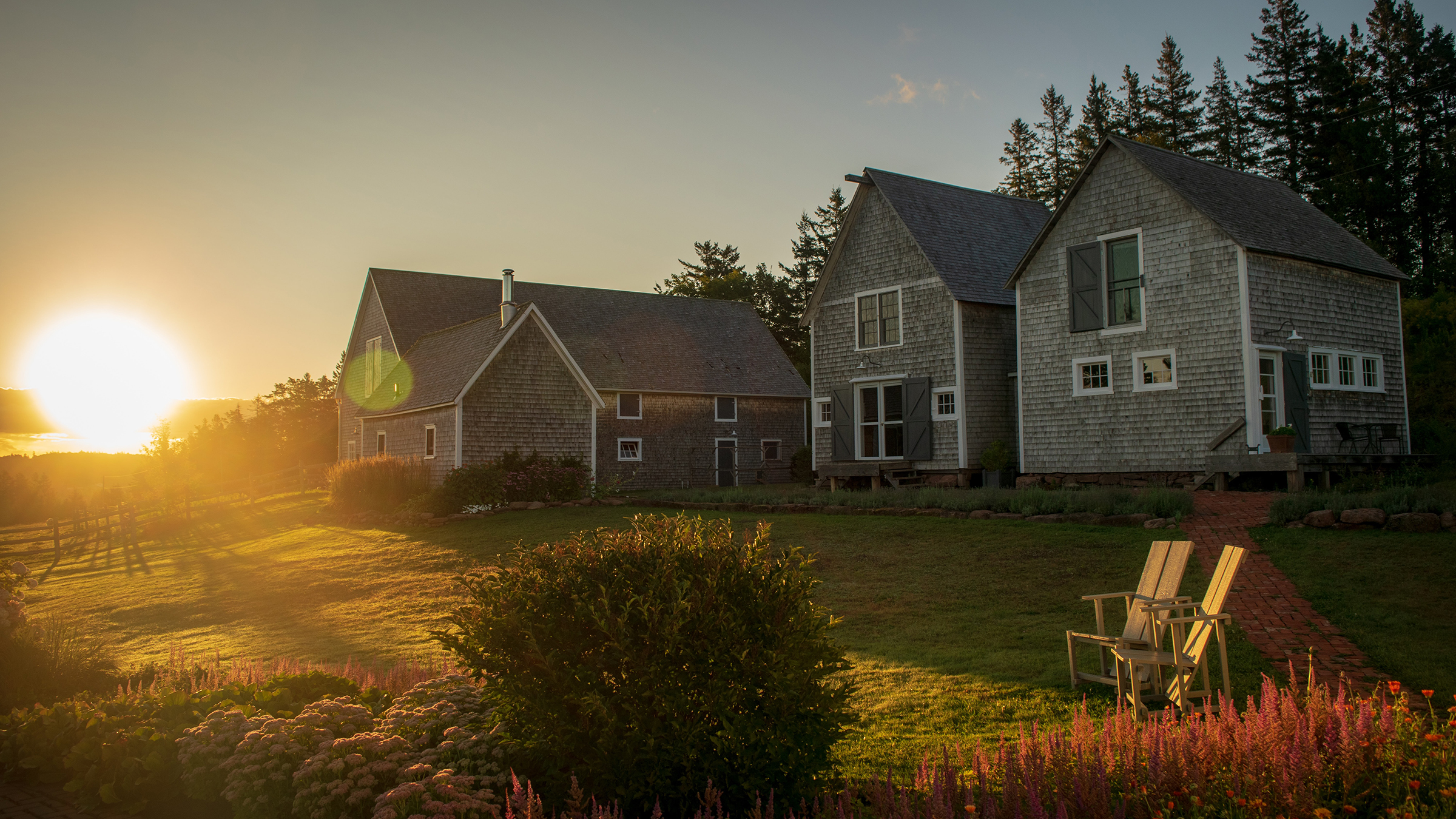 Why Deep Reductions?
The time is now for climate champions to walk the talk --- and to demonstrate with their actions that transformation is possible and practical, so we can build the capacity, the knowledge, and the momentum for change.
Transforming the physical and institutional infrastructure to support rather than threaten global, regional, community, and household sustainability is a daunting task. The issue is not whether deep energy reductions are necessary, but how to define and support this vision. The 1000 Home Challenge is designed to catalyze this transformation.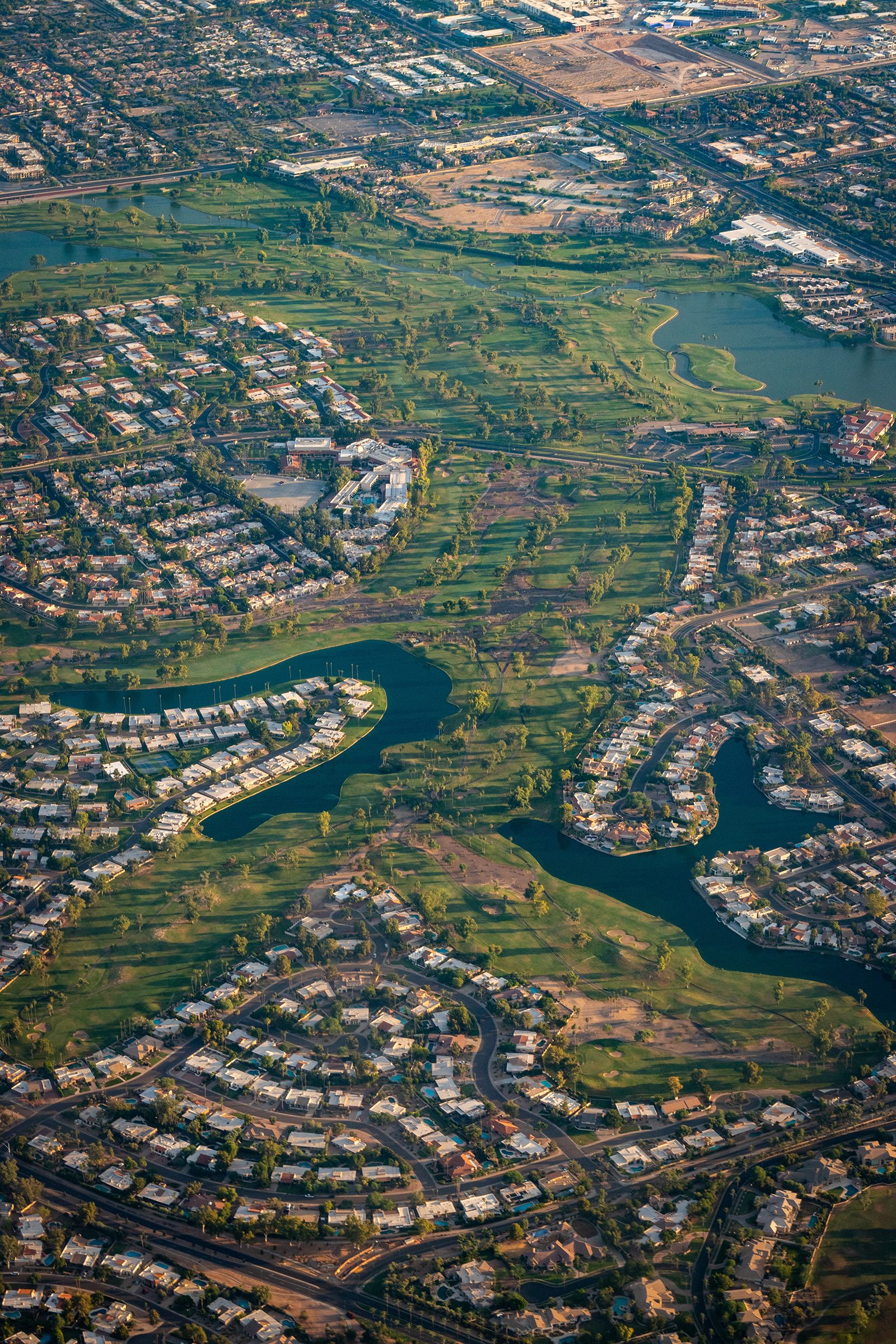 The goal of the 1000 Home Challenge is to demonstrate the potential and practicality of reducing total annual site energy consumption of existing North American homes by 70% or more.

These reductions will be achieved through a combination of energy efficiency, renewable resources, community-based solutions, and behavioral choices.
"...E. F. Schumacher said, "Perhaps we cannot raise the winds. But each of us can put up the sail, so that when the wind comes we can catch it." Let us set our sails to capture the shifting winds of the future."

An excerpt of testimonial from Ward Lutz, one of the first people to officially meet the 1000 Home Challenge. See what people are saying on our Testimonials page.
Why Join the 1000 Home Challenge
What makes this challenge special and how it transforms the sustainability of communities.
Big and Bold
By redefining achievable levels of energy use in existing homes, the 1000 Home Challenge will empower citizens, professionals, and communities to reach and verify integrated solutions to the problems of housing affordability & durability, climate change, and environmental sustainability.
Performance Measurement
1000 Home Challenge performance criteria are intended to be challenging but achievable. The fundamental criteria is total annual net site energy consumption, but additional indicators of performance will track broader aspects of home energy performance, water use, and carbon emissions.
Regional Collaboratives
The 1000 Home Challenge will stimulate regional initiatives capable of supporting deep energy reductions by customizing solutions according to their environmental and housing needs, climates, policies and initiatives. These efforts will help to develop the human, financial, and organizational resources needed to transform their housing stock.
Behavior, Lifestyle, and Community Solutions
Occupants and communities are an integral part of existing home energy performance, and the 1000 Home Challenge is unique in encouraging and evaluating how people and communities can achieve creative solutions to reduce home energy use -- in conjunction with enclosure upgrades, equipment efficiency, and renewable sources.
Technical Innovation
The big bold nature and continental scope of the 1000 Home Challenge will create and catalyze opportunities for market penetration of market–ready emerging technologies as well as development of new residential building products and components, assemblies, controls, and integrated systems.